The new best way to tie
Organizing your physical space creates room in your mind to relax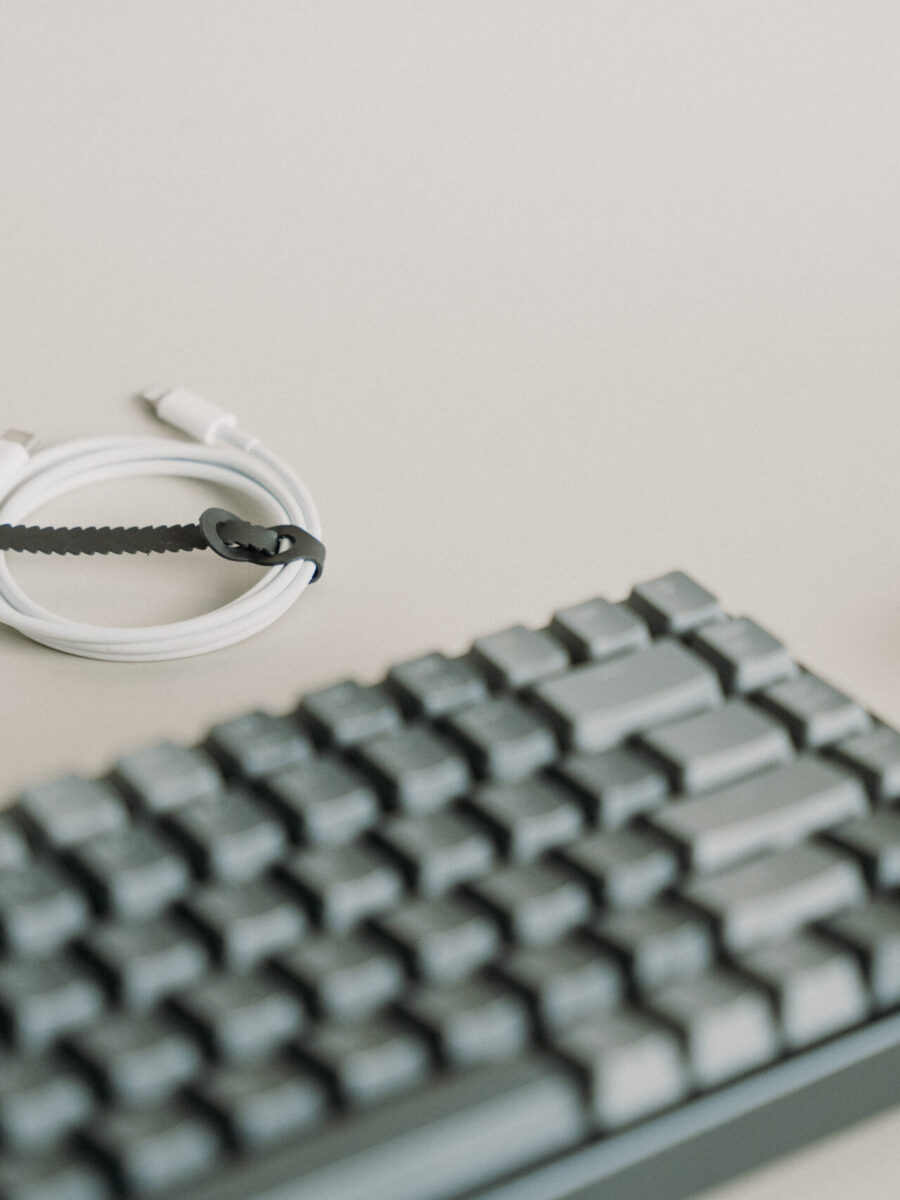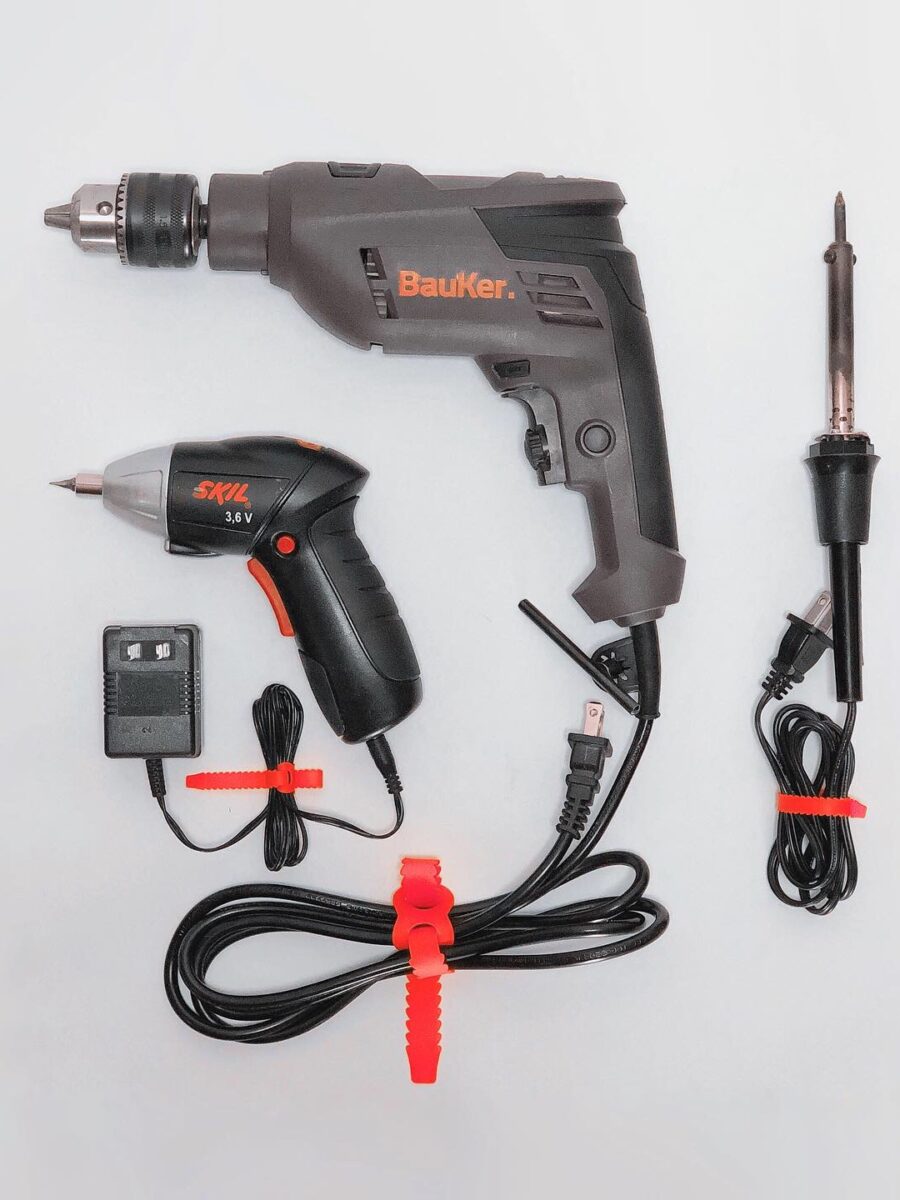 About us
Founded on the principles of sustainability and conscious design, we believe creativity can be a driving force for meaningful change and environmental regeneration.
Conscious design
PVC FREE
It is possible to protect human health and the environment by replacing and eventually phasing out PVC.
explore our products
We develop memorable products and help you with visual organization. Enjoy the different sizes and colors
testimonials
Received mine in Melbourne. Tried it on right away. Love the plastic ones. Overall are good. Thanks
I've been using my loops for all my cables and I love them! I'm starting to use them at work and am telling people about them. I like the plastic loops. I'm glad I got a lot. My big boxes were crushed in shipping so I used the smaller loops to tie my bigger loops together, through the hole at the top. They're all tidy!
Congrats on a great product guys. Hope you make it to retail outlets. Very happy with feel of the plastic ones. They work well and do and undo very easily. Great addition to my day travel bag for tidying things up. I think the packaging is bit of a let down. The boxes were all but wrecked on arrival. The design of the packaging looks very dated and not enticing for the great product inside. Some recycled plastic tubes maybe be better as a storage medium. But update your brand packaging. Good luck.
Just got mine. It works well. Thanks for the great work you've done!